Takashige Omatsu (Chiba University) was awarded the Taizan Award 2022 (Laser Progress Award).
2022.07.20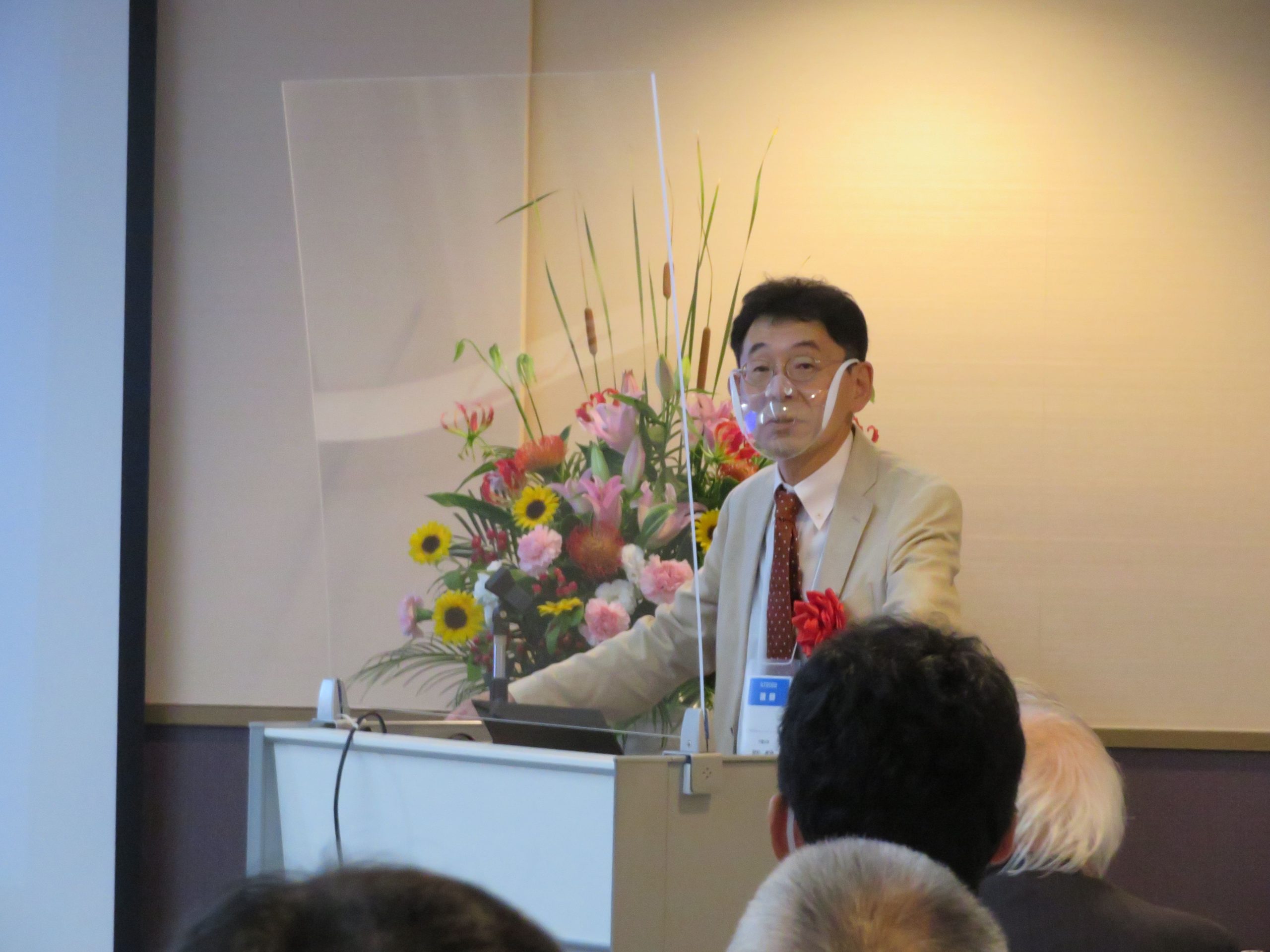 Takashige Omatsu was selected for the 2022 Taizan Award (Laser Progress Award), which recognizes researchers for outstanding achievements in the field of laser science and technology.
The title of his achievement is "Development of Optical Vortex Laser and Pioneering Its Applications. The award ceremony was held at Mydome Osaka on July 20, 2022.